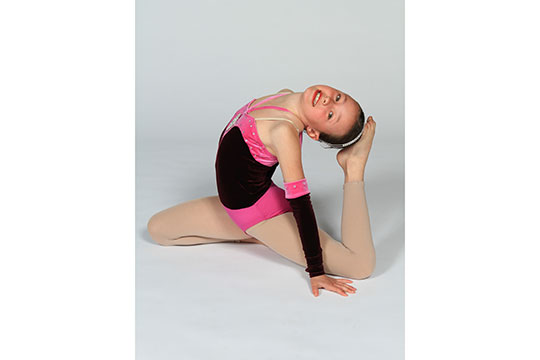 ACRO
Acro (Acrobatics): This program is centered on fundamental acrobatic technique. To increase flexibility, strength, balance, coordination, endurance, timing, body awareness, self-discipline, and confidence. We focus on proper hand placement and body alignment. We will focus on learning not just the technique, but the strength and flexibility needed to execute that technique safely. The program is divided into two parts: Conditioning and Skills.
Conditioning: Throughout all exercises the focus is on physical conditioning: strength in all muscle groups, flexibility, control and endurance.
Skills: Basic acrobatic skills are developed at an individual level, with the purpose of complimenting a dance routine. Routines are comprised of a combination of Acro tricks and Jazz movements; therefore we strongly recommend that dancers register for a Jazz or Ballet class in order to compliment their Acro training.
Stouffville Academy of Music & Dance, 86 Ringwood Dr., Unit 204, 2nd Floor, Stouffville (905) 640-9337.
© Stouffville Academy of Music & Dance. All rights reserved.